Welcome to the Powerpoint professional.
Worldwide more than 50 million Powerpoint presentations are given every day, the majority of which are experienced as annoying. With a small team of enthusiastic professionals, we counteract that boredom with Premium Powerpoint presentations that escribe and inspire.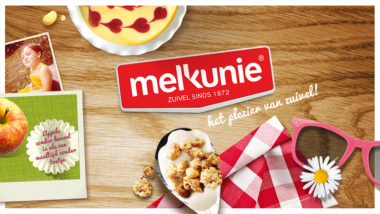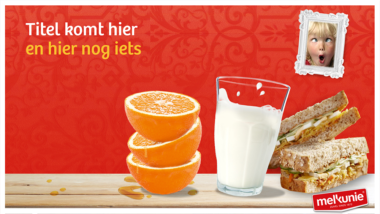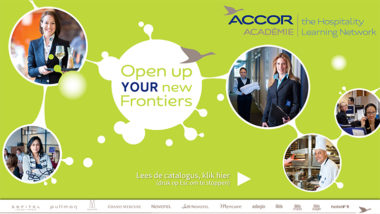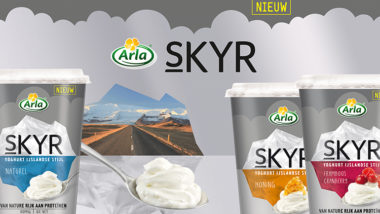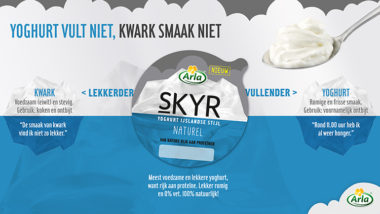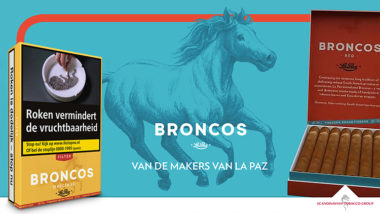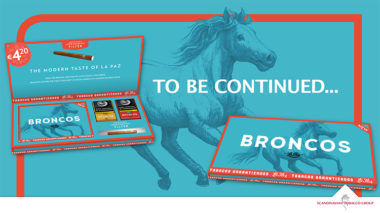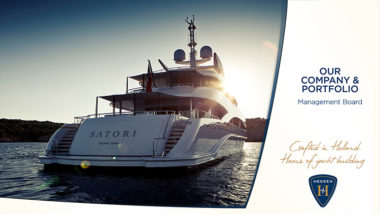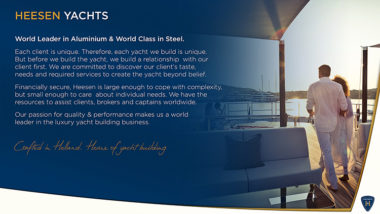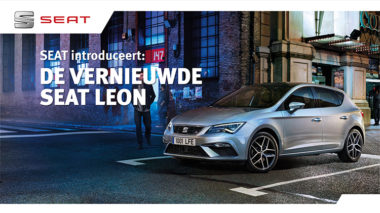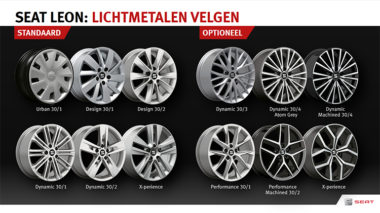 POWERPOINT PRESENTATIONS WITH COMMUNICATION POWER
Powerpoint communication professionals.
"Every time Studio-Max surprises with very strong presentations and beautiful slides that give a speaker extra sparkle and makes the message come across as powerful. The personal and flexible approach makes working with Max very pleasant and always with a strong result! "
Debbie de Wagenaar, Global Director Communications FrieslandCampina.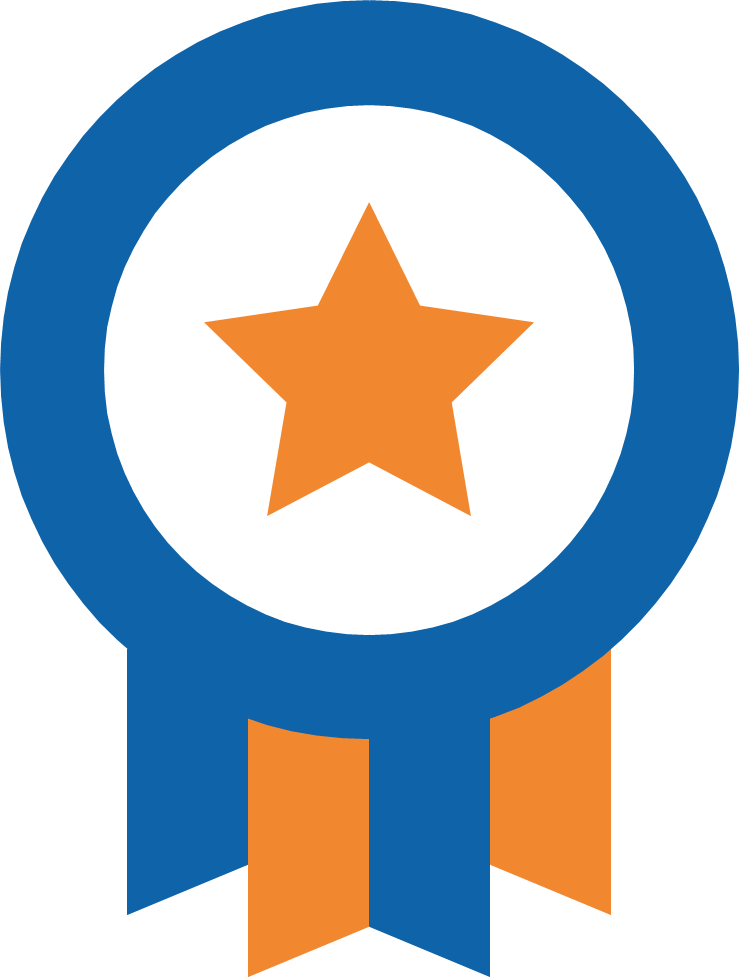 Quality:
We are perfectionists,
our work is highly appreciated.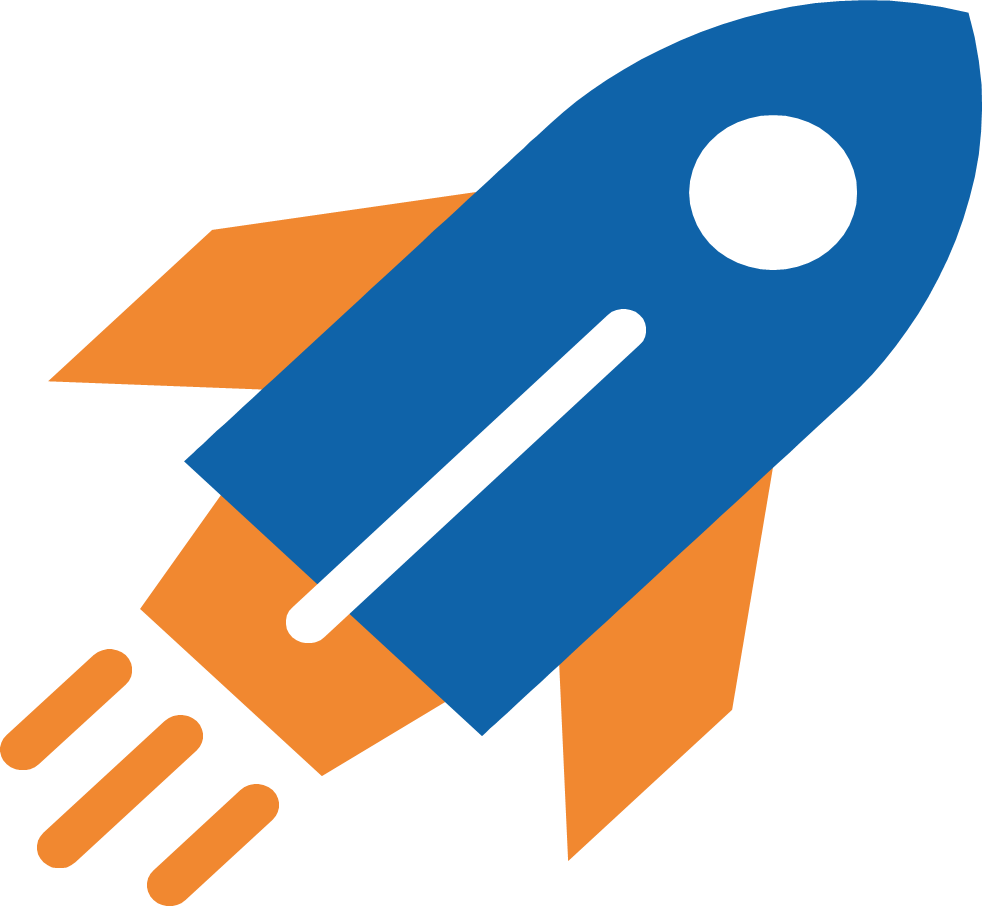 Speed:
Short lead times,
fast response and always on time.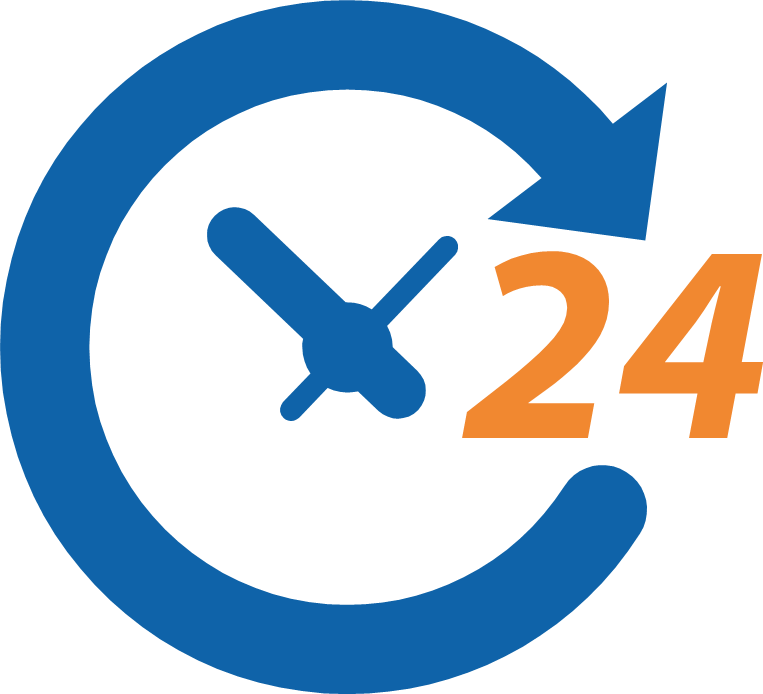 Flexibility:
No 9 to 5 mentality,
but flexibility.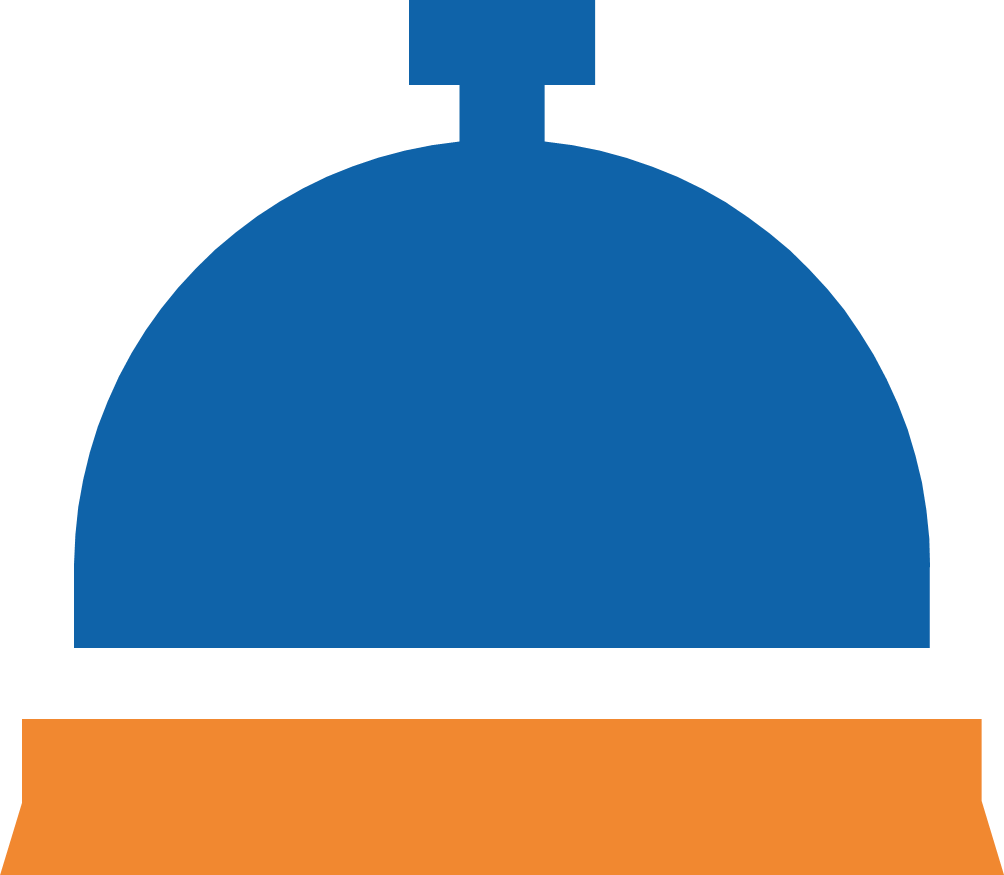 Service:
We are of service, a good service
is self-evident to us.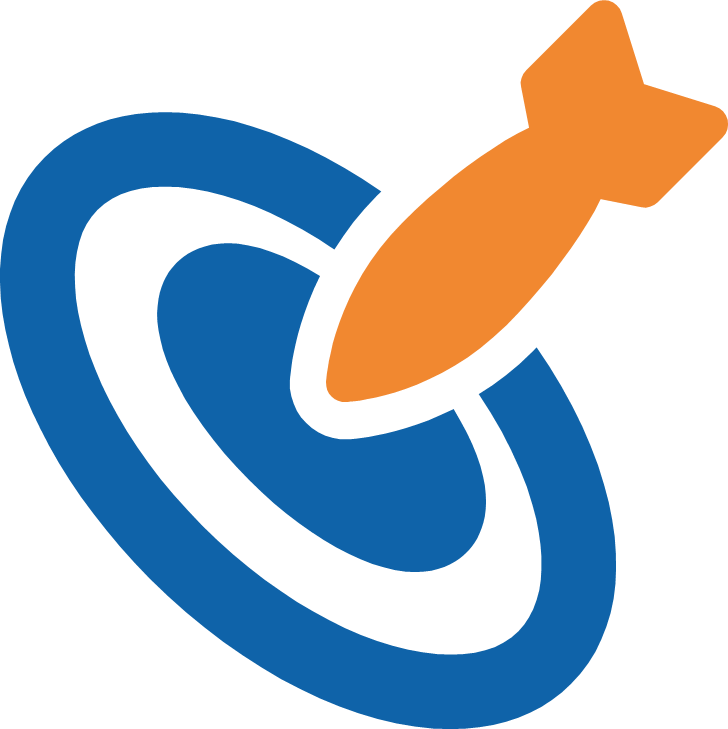 Value for Money:
We are transparent and|
unsurpassed in price and quality.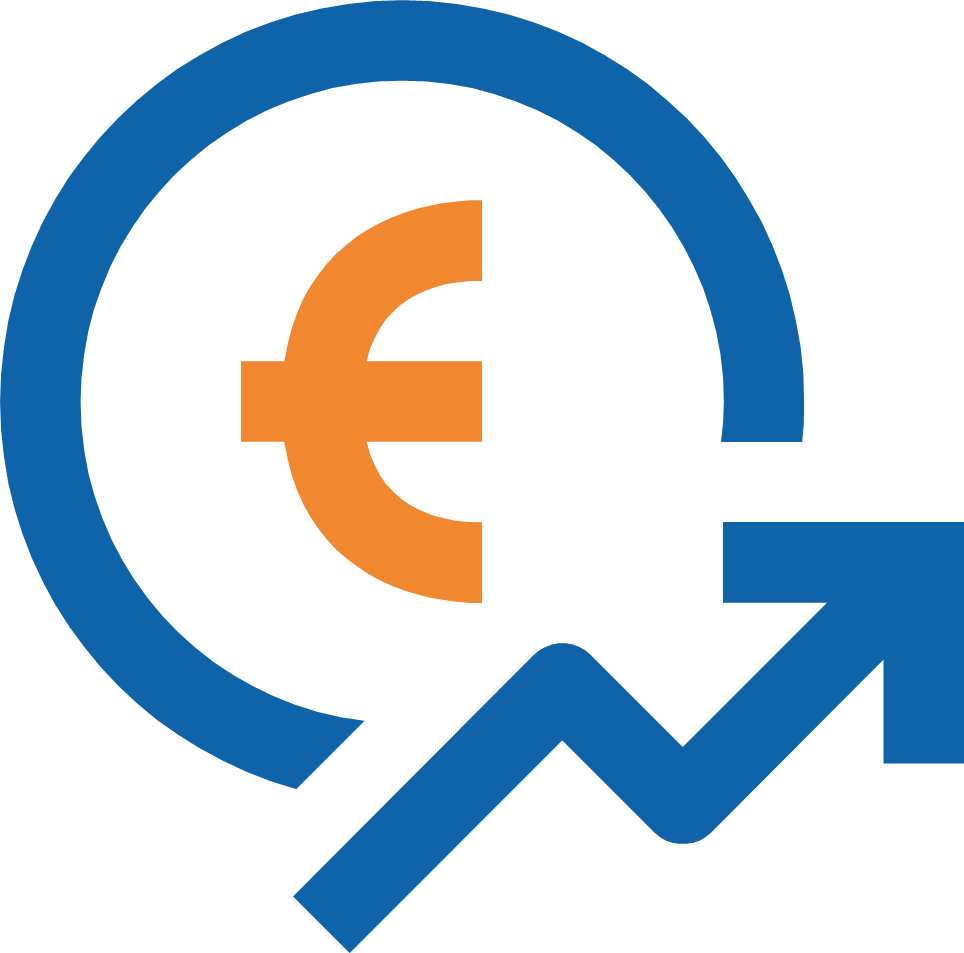 High ROI:
Your effort and our solutions inspire
confidence and make an impression.